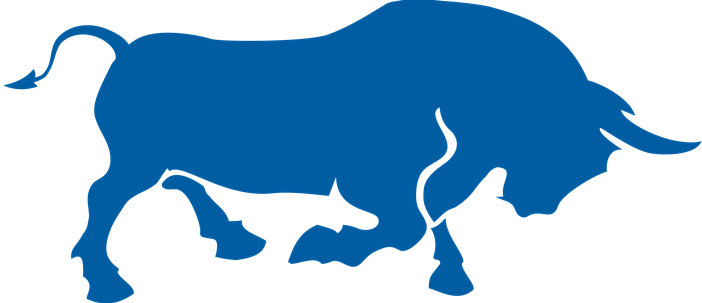 What We Do

Our services range from reviewing your resume to helping you land the Wall Street job of your dreams. We understand that no two people are alike and that is why each one of our consultants comes from a different facet of Wall Street. So, we're confident we can match you with someone who has a track record of success in your field.


Each question in the application will help us match you with the perfect Wall Street professional.
The VWS pros are in the following Wall Street professions:
Portfolio Management
Private Wealth Management
Sales and Trading
Research
Investment Banking
Account Management
Business Development

Step 2: Work with your personal Consultant

Your Consultant will help you through every step of achieving your Wall Street ambitions.
We won't stop working until you have the Wall Street job you deserve.

Step 3: Land on Wall Street

Congratulations will be in order!
What's included in our complete Job Placement service…
IN SHORT – ANYTHING TO HELP YOU ACHIEVE YOUR GOAL.